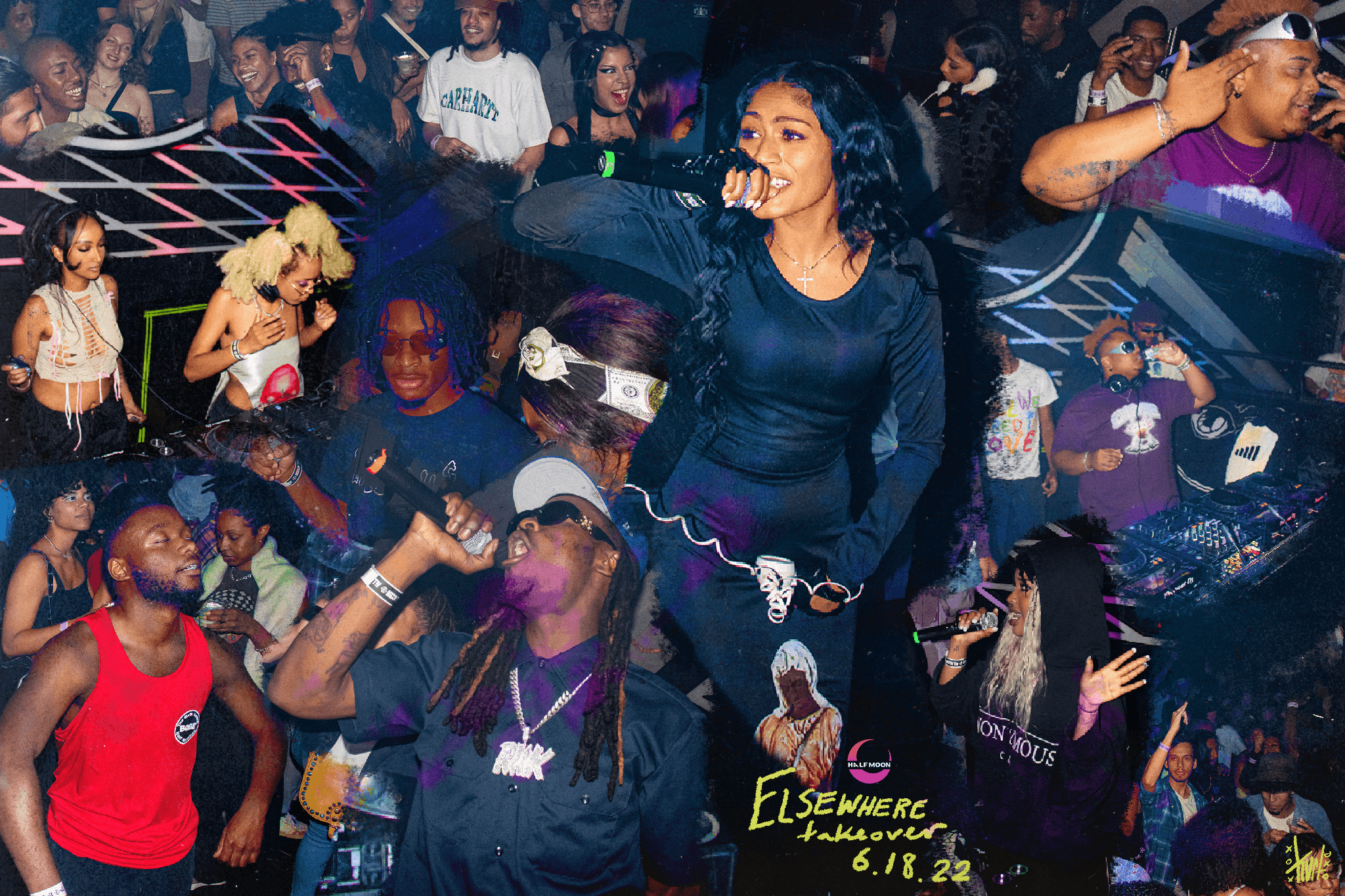 Event Recap
Half Moon Elsewhere takeover with RXK Nephew & more
"When was the last time you heard "Whistle While You Twurk?" Well, had your ass been at our takeover of Elsewhere's main hall on June 18th, that nostalgia could have been yours. BrandonWho, Eden B2B Purp, B4BYLEXIG1RL, and Zillion spun the shit out of the dance floor. There were no flowers on that wall; a variety of tunes, weaved together beautifully, provided no excuse to not hit the center of the dance floor at least once.
That's not all. Clip gave us one hell of a performance, and RXK Nephew damn near busted into the roof area from below. All in all, it was one hell of a night, a great way to kick off the summer. So make sure to drink plenty of water, because even if the sun don't shine, we're still gonna be bringing the heat!"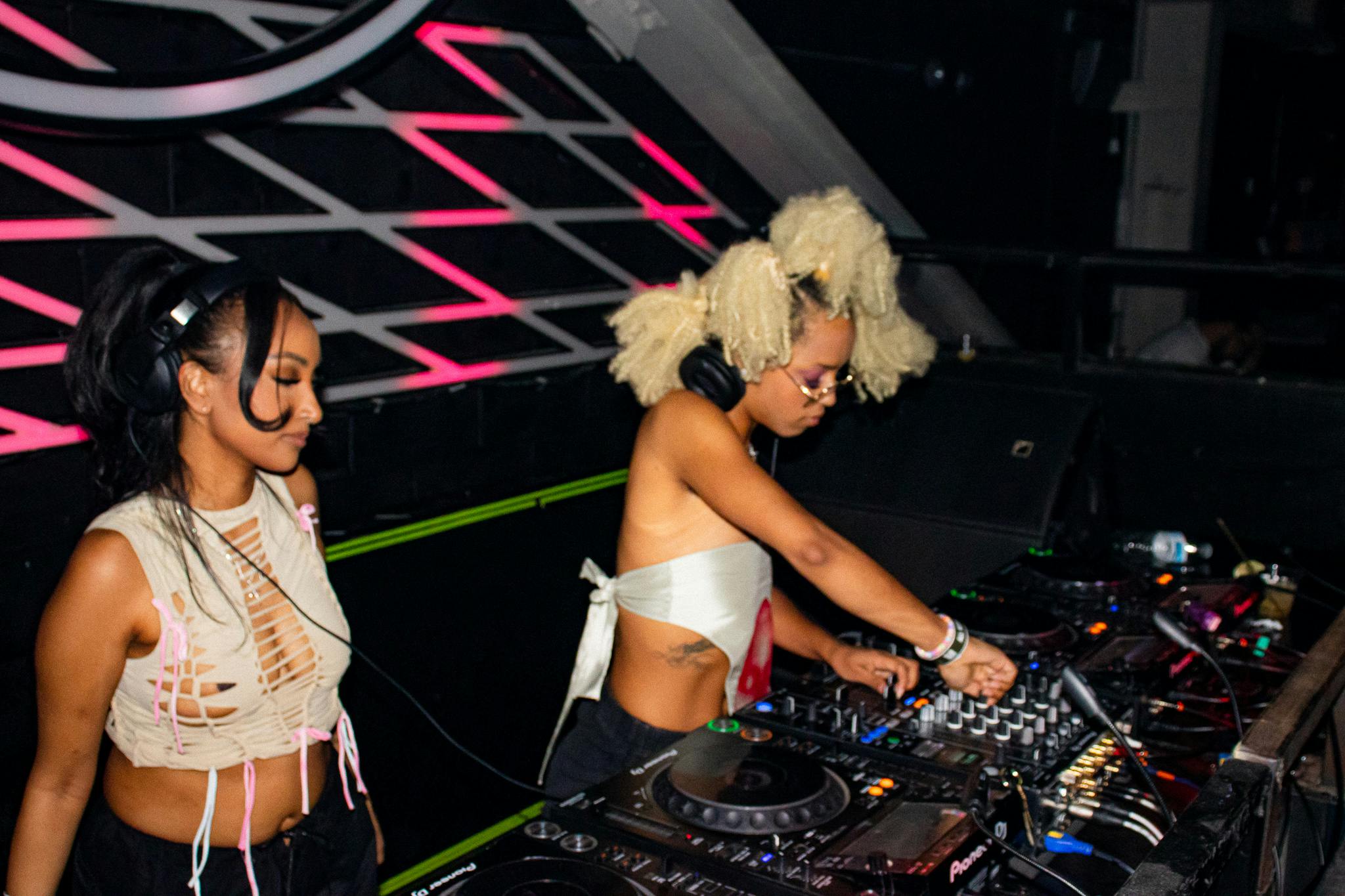 Eden & Purp shocked the room with their impressive B2B set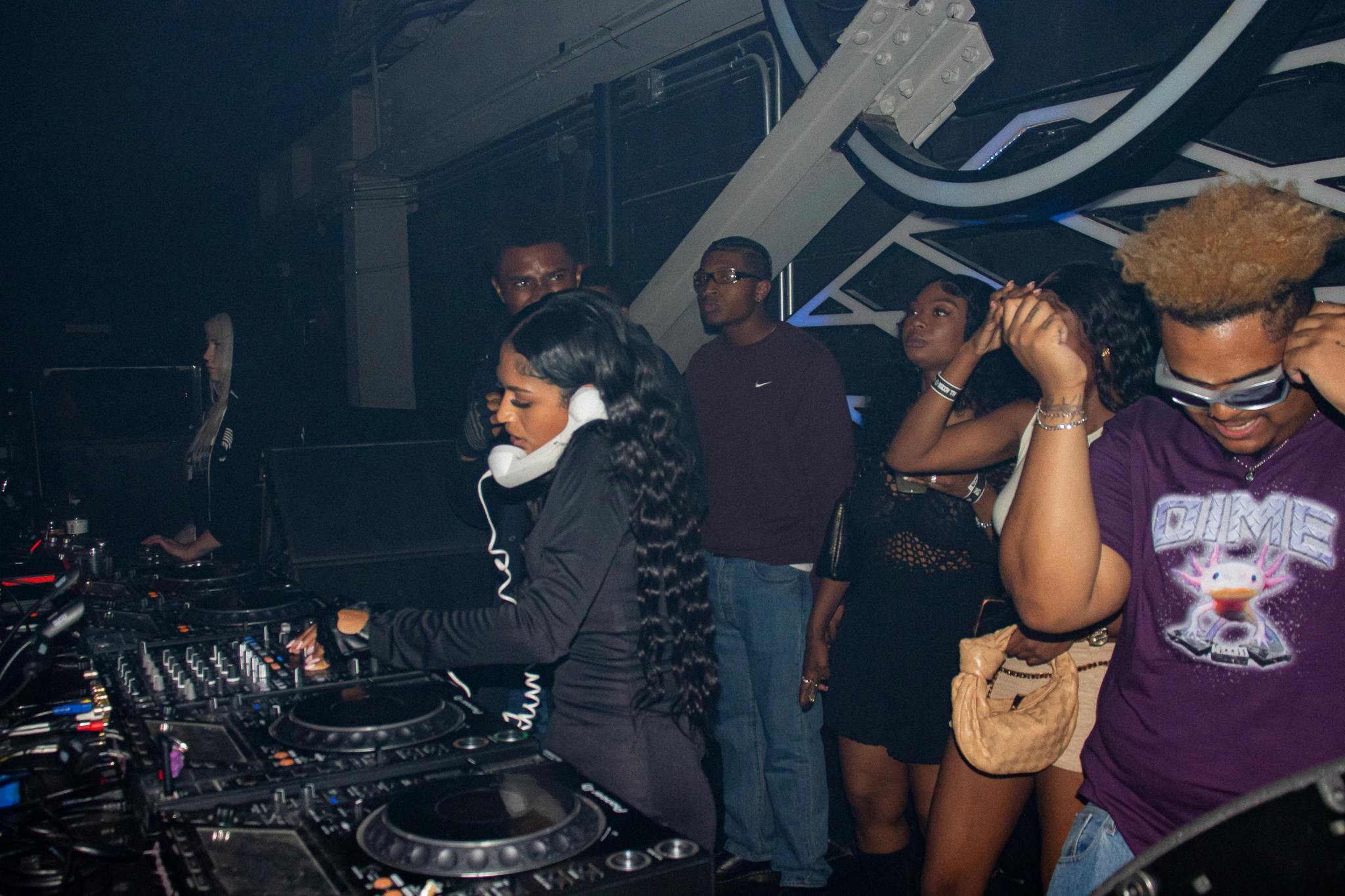 B4byLexiG1rl continued to show her amazing crowd control.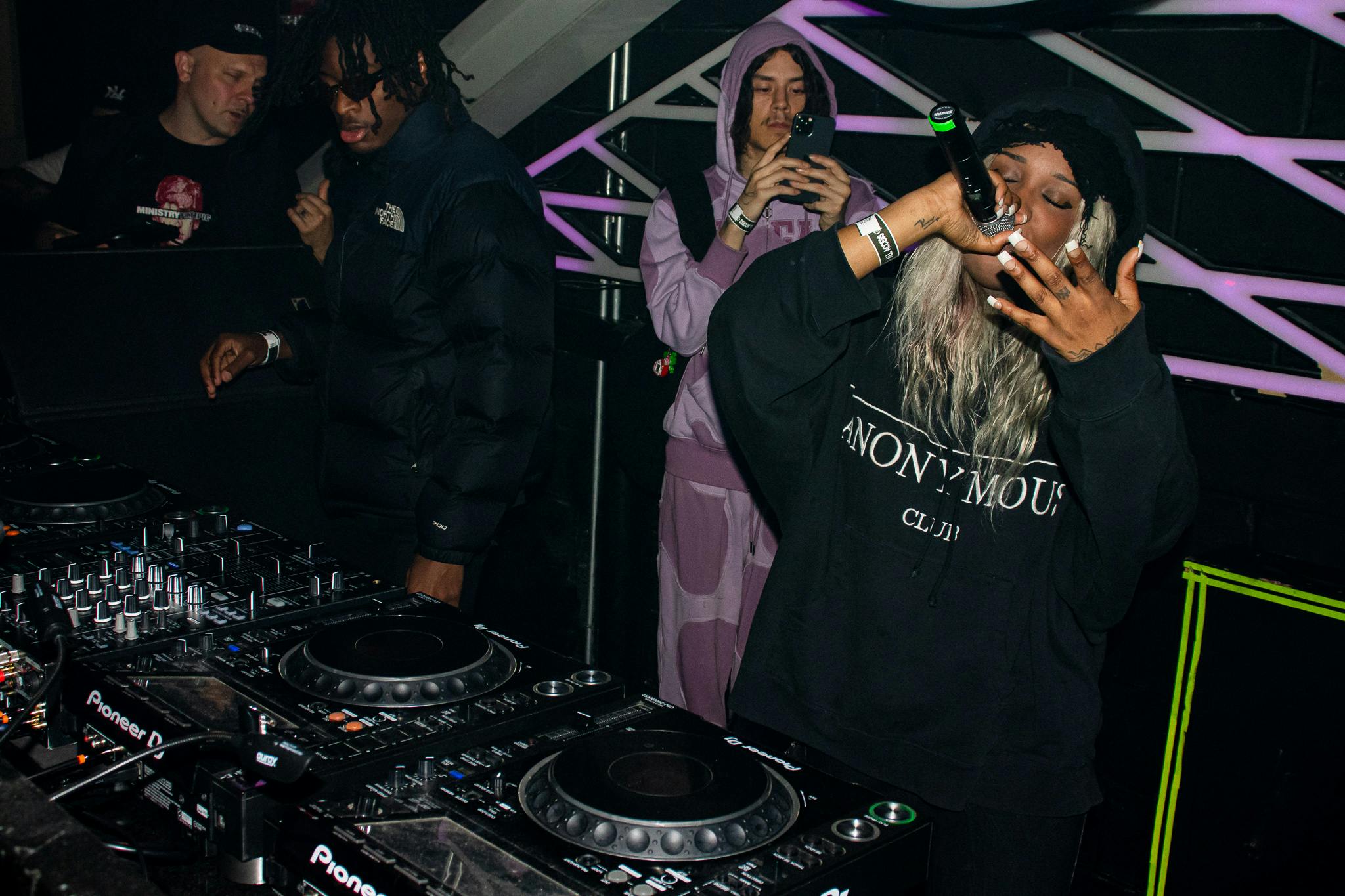 Clip took the stage with Zillion backing her up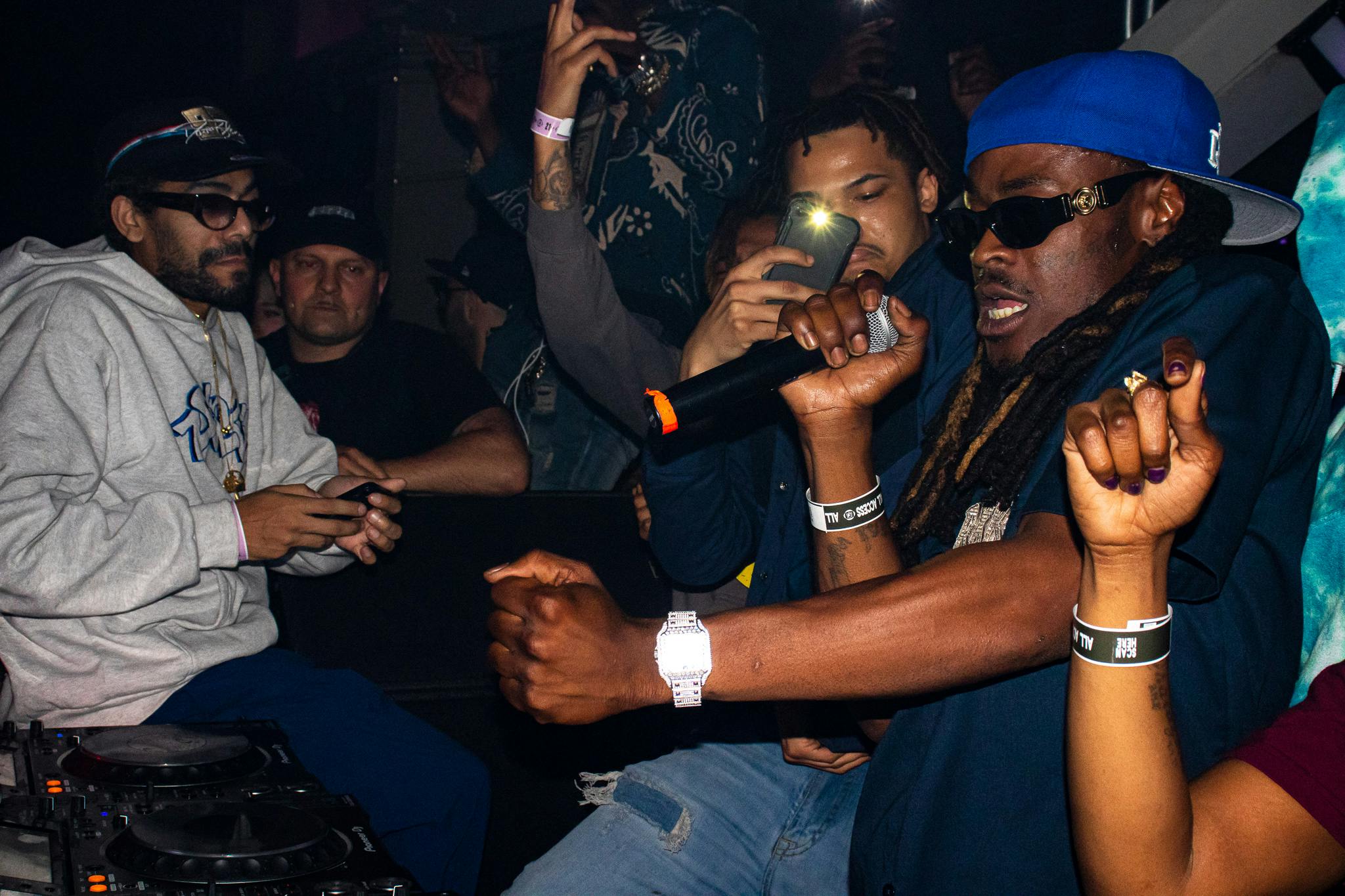 RXK Nephew's performance was the highlight of the night