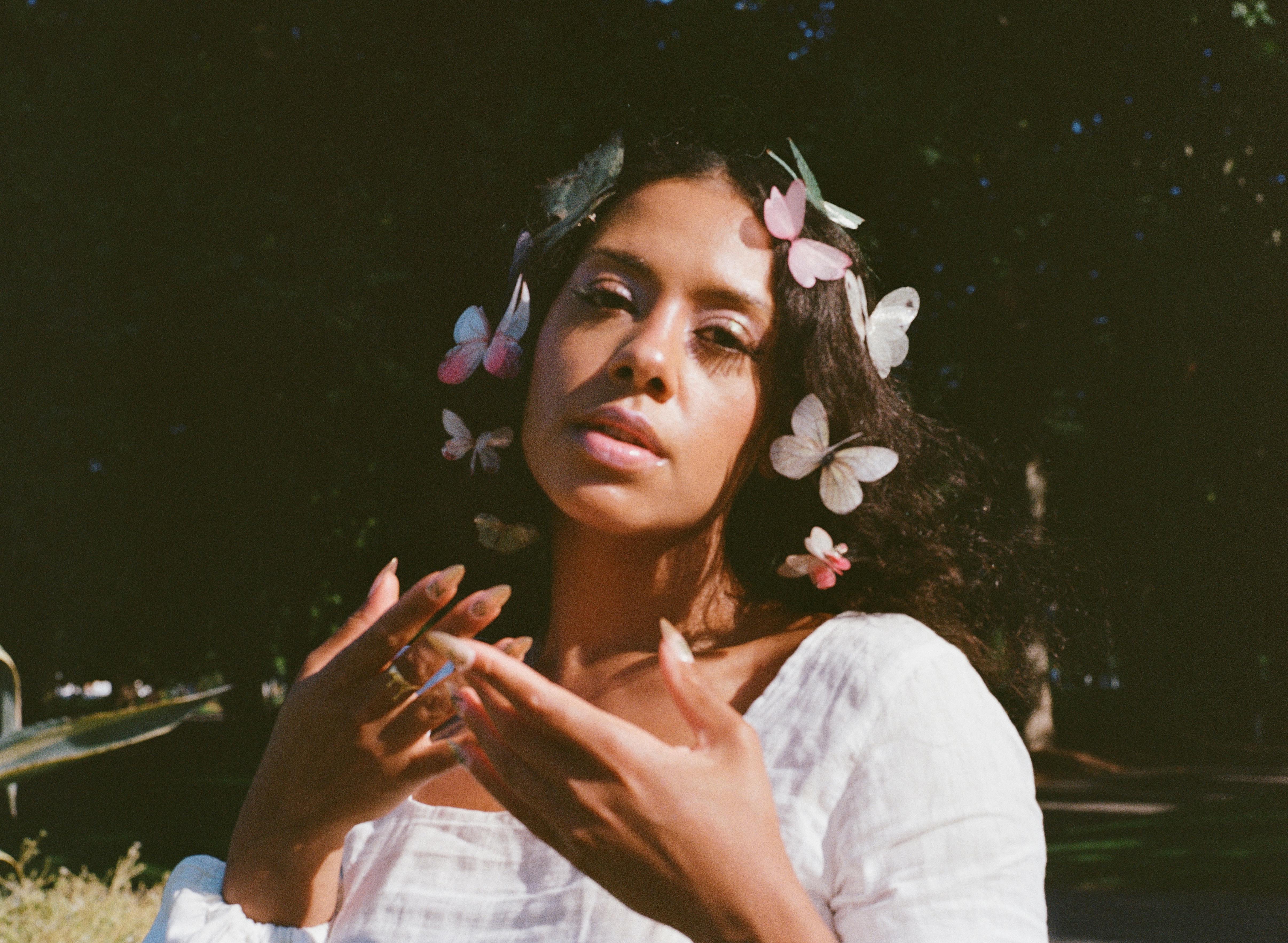 Emerging Artist Interview ‣ Hayku Kyah
Hayku Kyah is the Happiest & Saddest She's Ever Been
In living through her darkest moment, Hayku Kyah reaps the benefit of helping hands, aside from her own.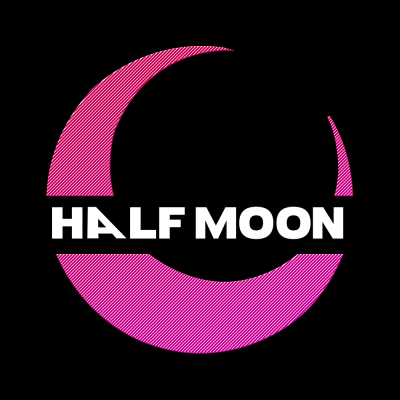 Arriving at the Google Meet chat room punctually, Hayku Kyah immediately sets the tone for our interview through her minimalistic approach to appearance and bedroom setup. In the corner of her screen lies a round side table with small potted plants glowing from a dim light shining behind them. Kyah herself is wearing all black, allowing for a focus on her memorable facial expressions and overall beauty. 
With the tendency to rant, I promise Kyah a concise interview, to which she responds, "If you're a long talker, I'm a long talker. So get ready. Stop it!" Quickly becoming comfortable to initiate the interview as a result of her comments, what I planned to be a 30-45 minute conversation lasted over two hours. Aside from the shift in the spotlight to me towards the end of our chat, Hayku Kyah's honest nature, and perhaps the effect of her indulgence of a Tread Softly Grenache and occasional hits of a vaporizer, attracted me to her world of family tragedies, career challenges and successes, self-realizations and developments, and a newfound need for support that played a role in sculpting her upcoming single, "Earth Angel," alongside other planned future music releases.
All Photos by Monica Larosa (@monstagram__)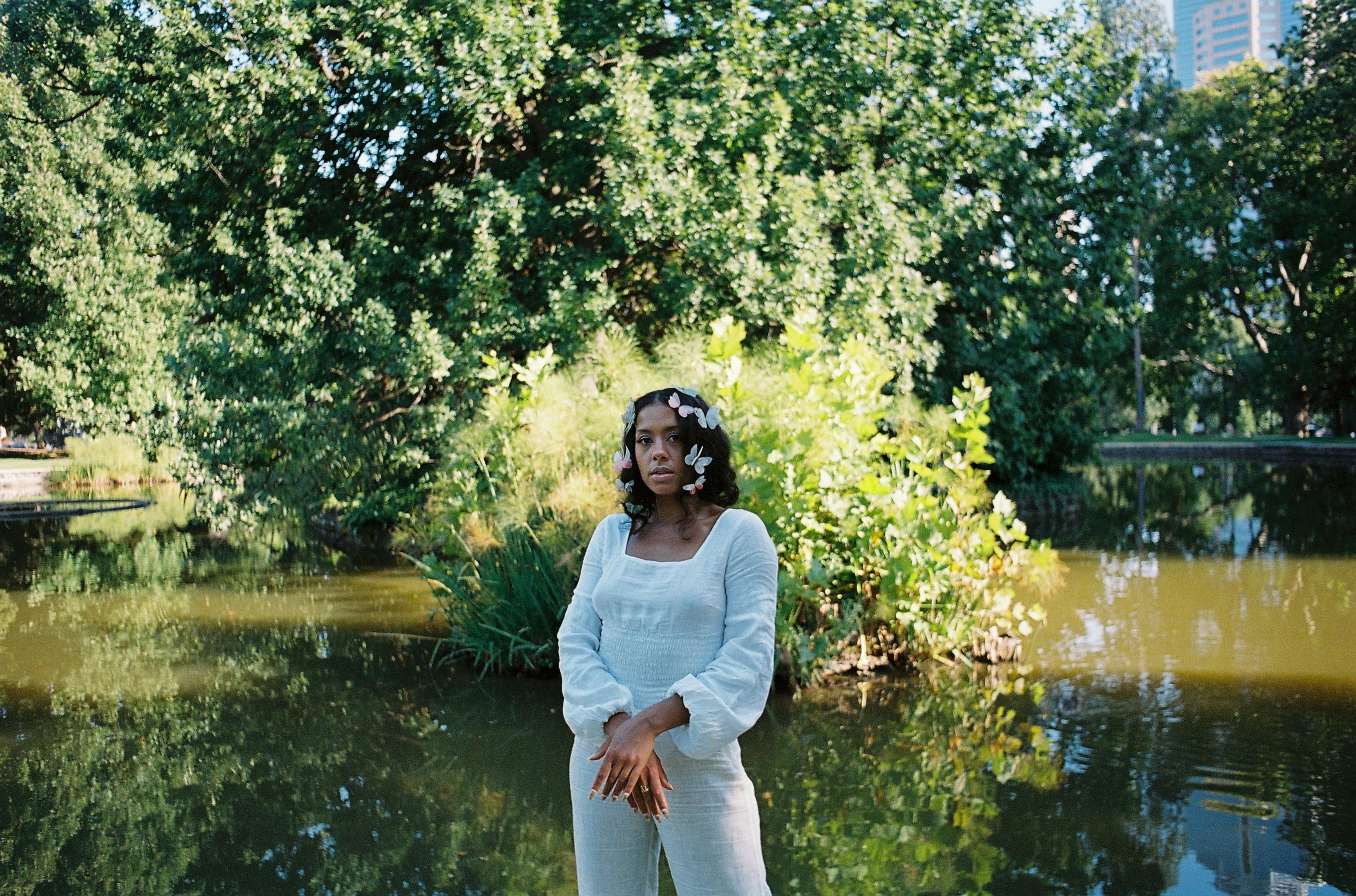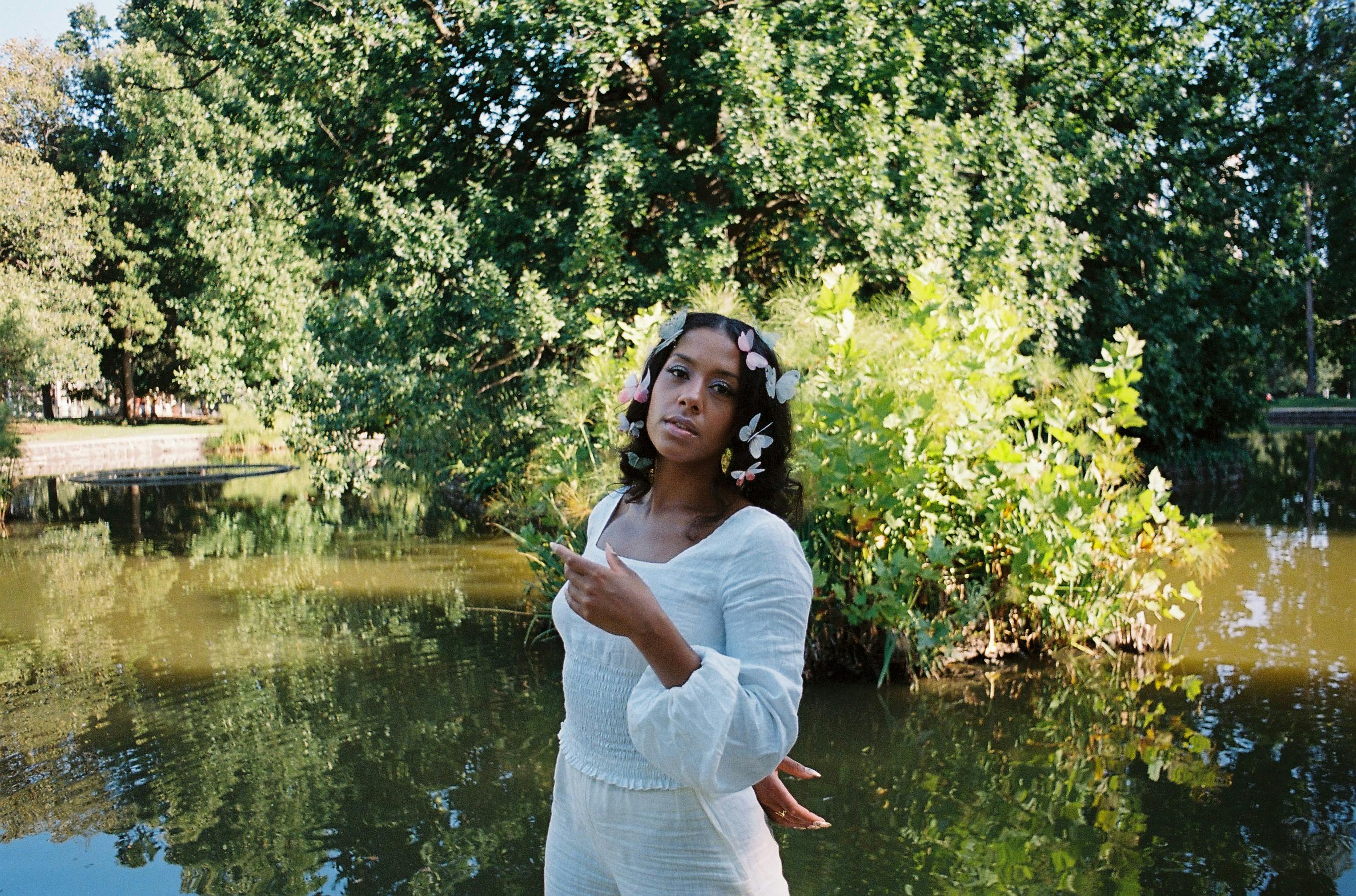 Curating a Shared Space: From the Bedroom to Recording Studio
Preparing for her August 16th "Earth Angel'' single release date, Hayku Kyah has grown accustomed to the recording studio space due to its collaborative nature. Previously, Kyah's creative process consisted of an isolated yet focused daily practice of writing poetry from the comfort of her bedroom. However, in building relationships over time, she found herself on stage performing her works, drawn to the crowd's attentiveness to her every word over a black appearance that Australia's history of racial tension would cause people to judge. But as Kyah began to infuse musical elements with her poetic background, the need for collaborators to assist in bringing her vision to life forced her out of the confined space she often relied on.
Considering your transparency and willingness to speak on topics people might consider controversial, how does the process of collaboration work for you?
Jeffrey (Half Moon)
I've definitely struggled with it. There's something special about setting up your space, about curating your vibe, from the way the room smells to how much room and space you have, everything about it. Nothing will make you more comfortable than being able to do that for yourself.
Hayku Kyah
Kyah specifically emphasizes this curation process as it has been valuable for her in deciding what studios to work from, who to work with, and how to combine those preferences to develop a freeing atmosphere to create. On the other hand, she's learning to loosen her control over every aspect of her art and allowing room for suggestions on melodies, vocal cadences, and the straightforward "I actually think you can do a better job than that." These supportive voices during the development of "Earth Angel" included producers/artists Teether, Uno Stereo, IJALE, and Quasi, who Kyah describes as being equally "unhinged and crazy" as she is, making for a less judgemental and more productive relationship. 
Losing her Biggest Supporter and Embracing a New Support System
From Etobicoke, Toronto, to East Malvern, Australia, Kyah remembers vividly the "immaculate" taste of her late mother's residences, from the decor to the scope of records playing on the stereo from Norah Jones to Celine Dion. To Kyah, it felt like yesterday when she casually walked into her mom's apartment, swung her bag down in an open space, and joined her mother on the couch for a heartfelt conversation. In time, the discussion would become a listening session of Kyah's newest demos and an opportunity to hear her mother's thoughts on which records she liked more or the best. Unfortunately, "Earth Angel'' wasn't one of them, considering it revolves around the passing of Kyah's mother last year.
Do you hear her voice during the creation process, as if she's waiting at the apartment to give an opinion on your work?
"Earth Angel" talks about your darkest hour, who you find to catch you on the way down, and growing wings from your fall. So much of that fall was around my mom not being here. The song that comes after "Earth Angel" is called "Swan Dive" and half of the chorus was a song I wrote off-top while I was in the hospital. The lyrics go, "I still don't know if I can be you, so I will be see-through" because that's all I got. I can be the most honest version of me, and that I can promise.
Kyah admits that some days, transparency is reflected through tears, desperate to execute an intangible idea during a studio session. On other days, she is seeking the support of her family in Toronto or the community of "aunties" her mother formed in Australia that embrace her as their own. Regardless, within each circumstance, Kyah is fighting her tendencies to face personal challenges in solitude and instead embracing the efforts of those encouraging her betterment. 
The Benefits of Self-Development and Understanding Priority
Recently accepting the role of a senior creative position, Kyah describes her schedule as a "constant juggle," alluding to the difficulty of tending to many aspects of her personal life: projects, family, wellness, and more. However, with the upcoming release of her single "Earth Angel," music continues to be high in priority and perhaps the best reflection of her work ethic thus far.
Considering your background outside of music, how involved are you in the processes surrounding it?
You know when you can see something, and you just keep explaining it, and then explaining it, and then explaining it. And after a while, you're like, "You know what? Let me just show you." That's what my whole career feels like up until this point. I had to jump in and do the best I can.
I'm telling you, I have had moments where I have had money to do really fun projects. I've also just been dead, broke in doing some of these things. I've always seen something. I just felt like I couldn't get other people to see it.
One example is Gunfyre Gallery, a commissioning of art pieces from creatives worldwide, displayed on her website to support her 2021 single release, "Gunfyre." 
But in teaming with record label Elefant Traks to assist in the distribution of "Earth Angel," Kyah credits her self-driven past for the opportunity of having the label back her newest work. In fact, for the first time, Kyah admittedly feels the proper support in this stage of her creative process, being able to give her input on rollout aspects like social media marketing without worrying about a majority of other distribution elements. 
With plans to expand her artistry, as well as the creative direction of her collaborators, "Earth Angel" symbolizes Kyah's ability to transform profound life experiences into beautiful artistic moments. Yet, in spending years independently shaping her craft, the single and its development reveals the identity of Hayku Kyah as someone who understands what she contributes to a creative vision, and leaves that without sacrifice in collaboration. And though there's more healing to come from the unfortunate circumstances she had to face this past year, Kyah's desire to understand "why" is allowing her to reverse the fall and feel the most lifted she ever felt in constant self-discovery.