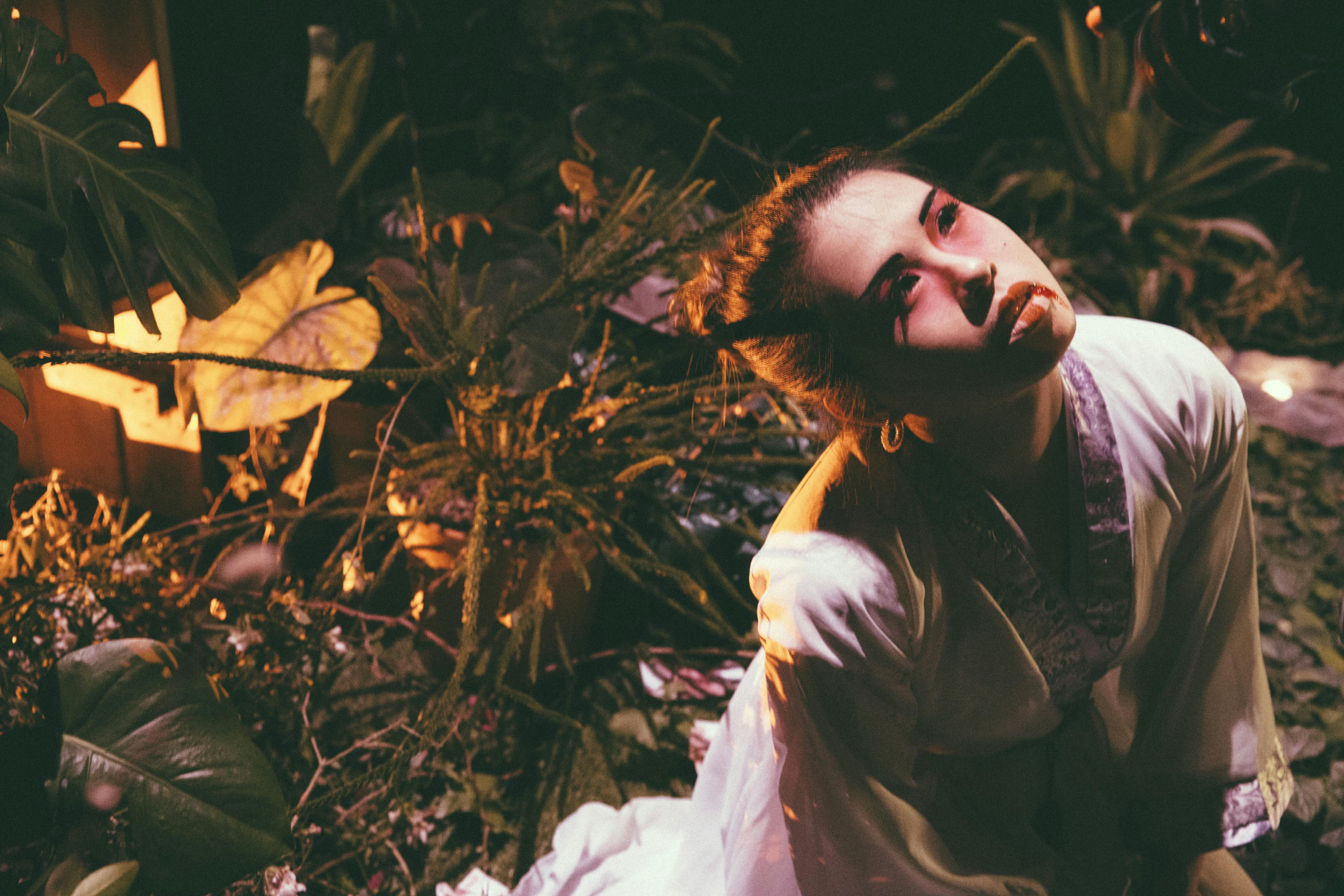 Project of the Month: ‣ Jianbo's Chinatown Alley
London-based rapper Jianbo, with Chinatown Alley. 
Jianbo
Best listened to extremely loud in some headphones or in a car with your homies (or yourself, shit) the song itself will have you unconsciously bobbing your head back and forth. 

In time with the Lunar New Year, Jianbo, a Chinese/Vietnamese British rapper released a new song "Chinatown Alley '' alongside a wuxia film adjacent music video. Linking his cultural upbringing with the ever growing wave of British rap, Jianbo tells an intricate tale with his cadance and aesthetics. 
Inspired by UK grime artists, Jianbo executes a flow that is hard-hitting, hypnotic and direct. With Hollywood-grade production, and stunning visuals that pay homage to the Asian diaspora and his childhood, the video, he says, was a grassroots DIY effort: cultivated with pure love alongside his homies and family. Playing with imagery symbolic of late 80's Hong Kong gangster and crime thrillers like A Better Tomorrow (1986), the video is somewhat of a short film, an ode to HK cinema, anime, and his childhood dreams of acting.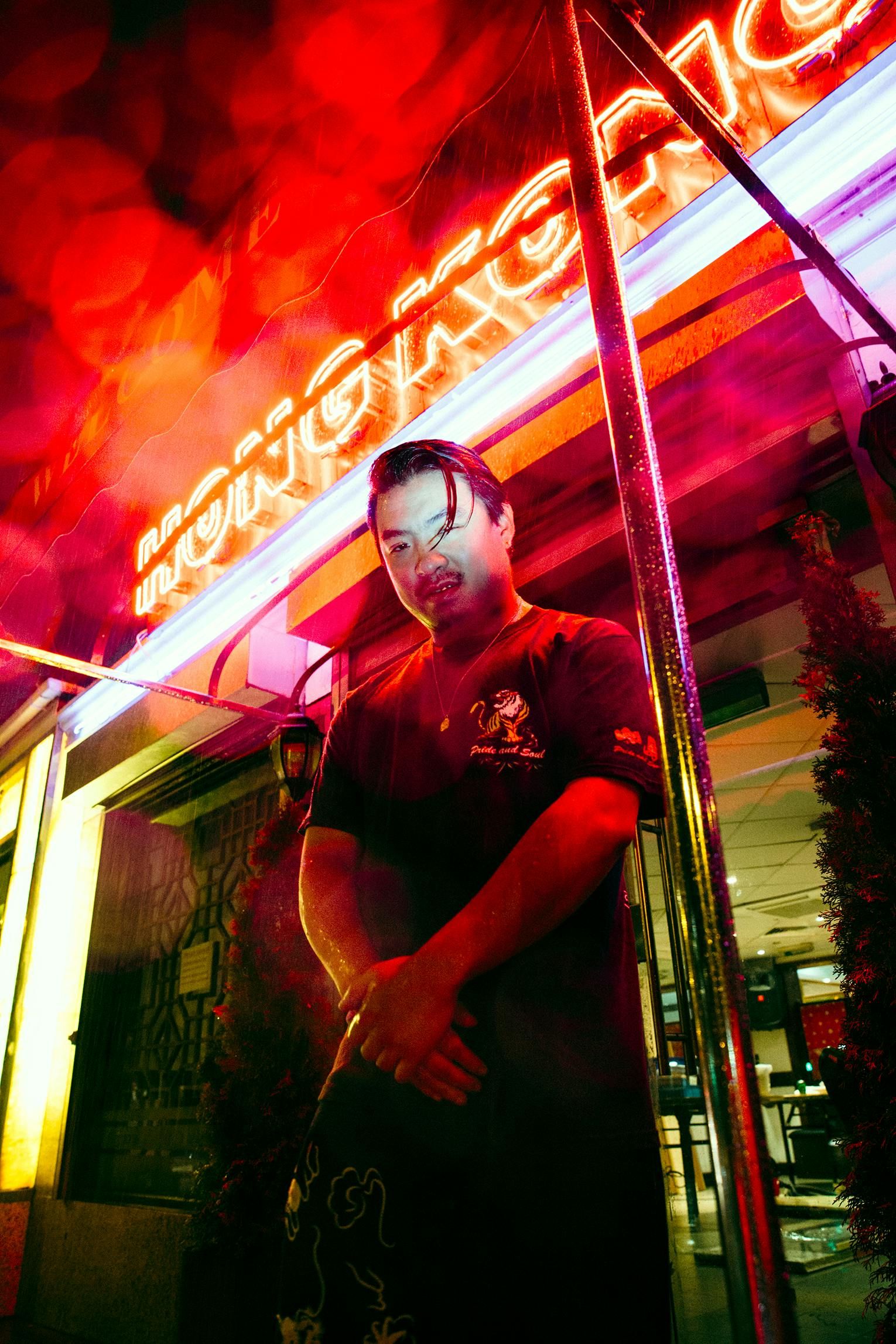 Jianbo is steady on the grind, being relatively new to the game but highly valuing the artful aspect of it all. He's been releasing new content starting a few years back, but has been exploring the rap scene through radio sets, raves, and live performances since he was in school. 
With accolades from Off Licence Magazine and Dummy Mag, and plays on BBC Radio and Spotify's COLORS playlist, Jianbo's work is continuing to take off. 
Jianbo
He plans on releasing more heat during the rest of this New Year with a Pt.2 and Pt.3 of Chinatown Alley in the works, as well as a new video for "Mongkok Madness ft. Henry Wu", AND a whole EP "Yellow Peril" coming out in March!
Peep the video here and Find Jianbo and his music at @jianboforever on socials and Jianbo on all streaming platforms.