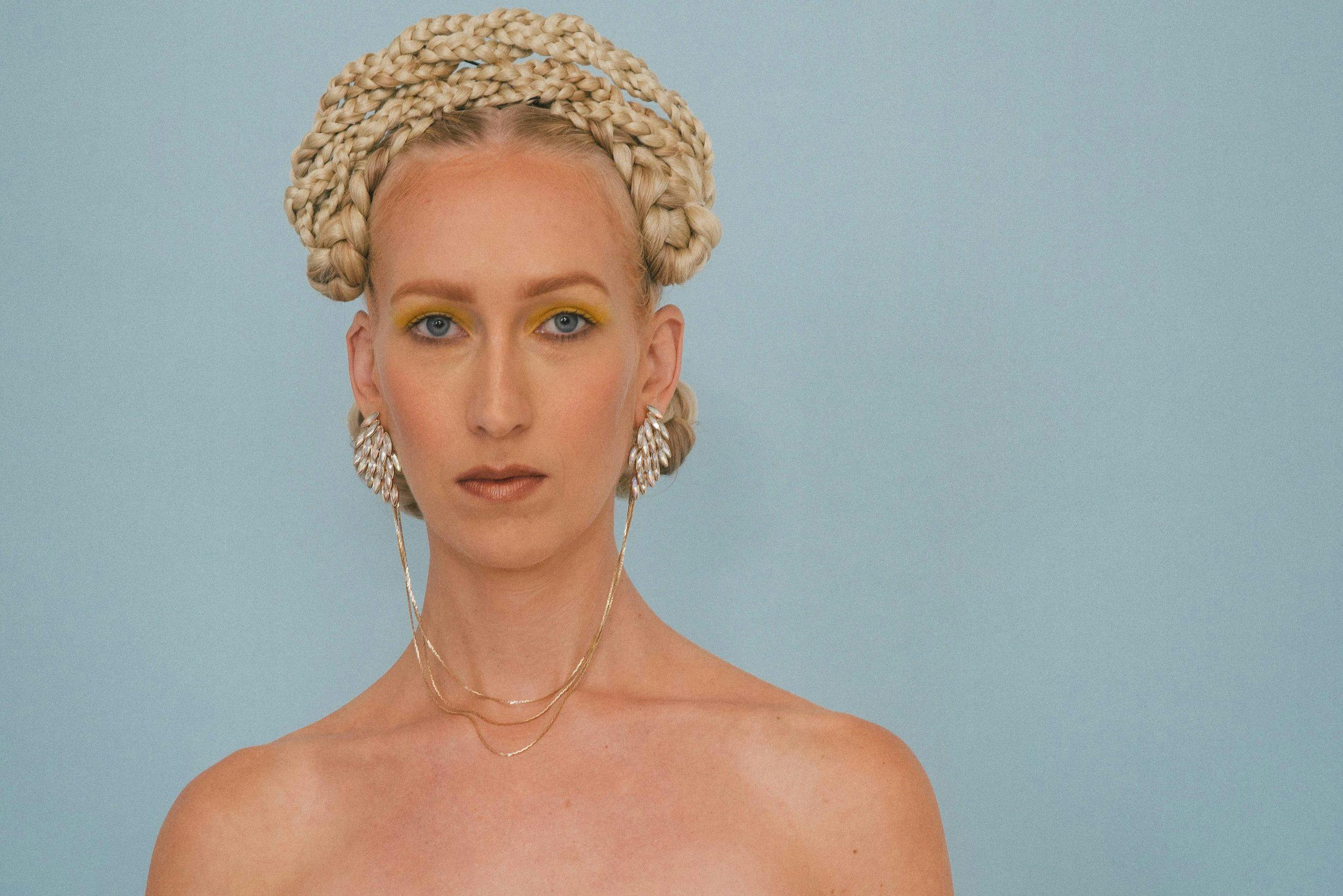 Single ‣ Nanna.B
Nanna.B (feat. Raphael Saadiq): "Too Much"
Nanna. B Releases Synth-Funk Single "Too Much" Alongside Raphael Saadiq

Nanna.B (or @LoBudgetChild on socials), is the Danish born, lyrical maven and producer who's amassed quite the name for herself in the LA soul and lo-fi scene, having worked with names like Anderson.Paak, Mndsgn, and Shafiq Husayn.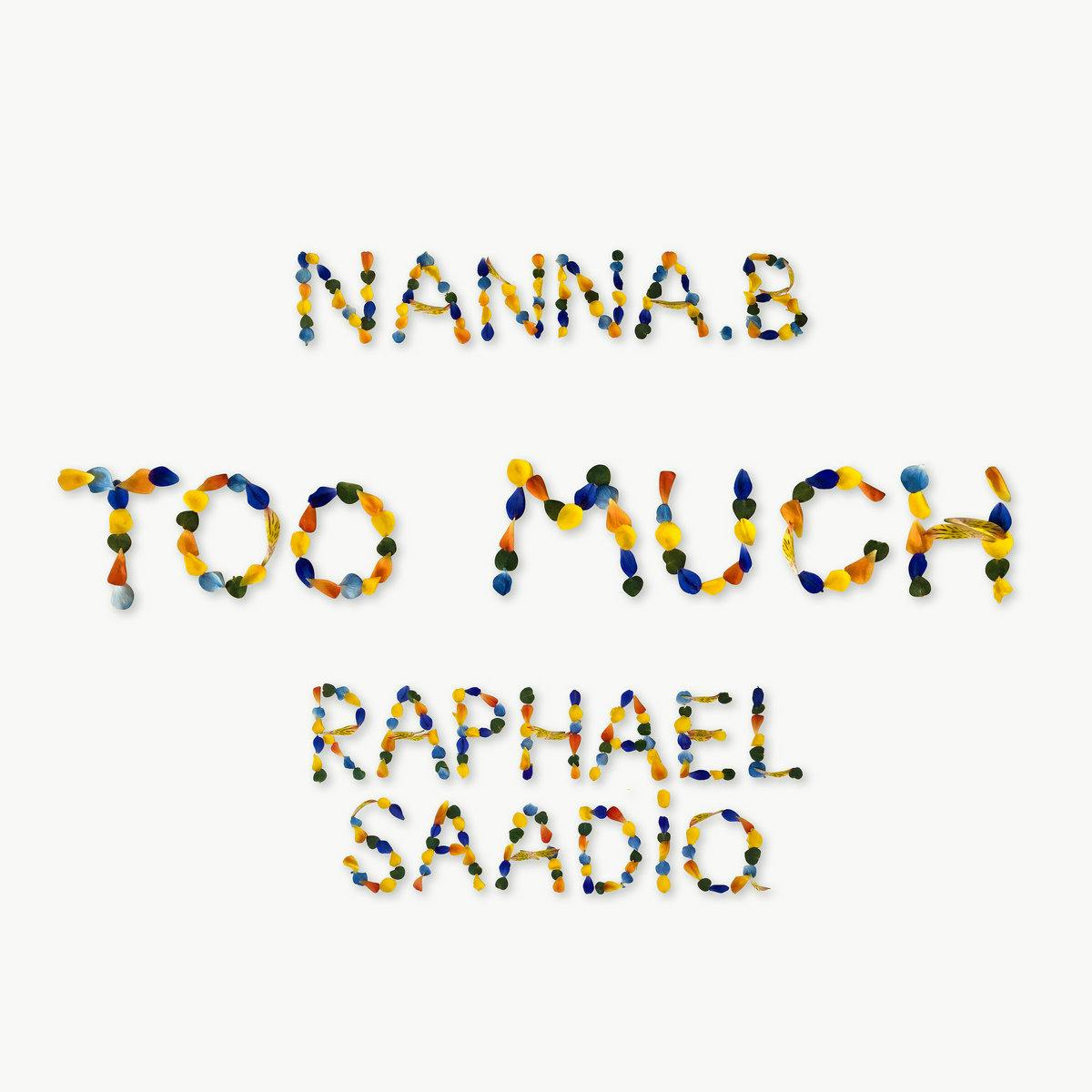 The artist's musical style disregards any intention to stay within classically defined boundaries of genres. Her work weaves together poetic lyricism with production that nods to elements of neo-soul and funk, and incorporates organic atmospherics, as well as diaphanous vocals that have become signature to her.
With a slew of singles and 6 EPs under her belt, the songstress is pretty seasoned in her craft. Her unique sound landed her radio features on programs like KCRW, Beats1, and Jazz FM, as well as coverage on major platforms like XXL Magazine, HighSnobiety, and Vibe (to name a few).
Nanna has dropped the first single from her forthcoming album, which is set to be coming out later this spring. 
The ambient track, titled "Too Much" features vocals from none other than Raphael Saadiq - the  multi-talented producer and musician, most known for being part of the iconic group Tony! Toni! Toné! and Lucy Pearl.
The two artists' voices and styles harmonize perfectly together on the song's  transmuting piano/ breakbeat base. The ethereal, synth funk/groove sound the track embodies, provides the perfect backdrop for the theme - which is a reflection on the fleeting nature of romantic love, juxtaposed with that of perpetual self love.
The lyrics weave together a proclamation of endearment, repeated in a sort of mantra as the hook, with a self-assuring introspection as the chorus.
The overall message of the track seems to propagate the idea of taking risks within love, but also being patient with yourself, with recurring imagery of black crows, usually an omen of sorts, but in this case a symbol of self emancipation. 
Nanna.B is also set to make her 2022 SXSW festival debut this upcoming March, so be sure to keep eyes on her as we start to move into the next few months.
Peep the single below here: