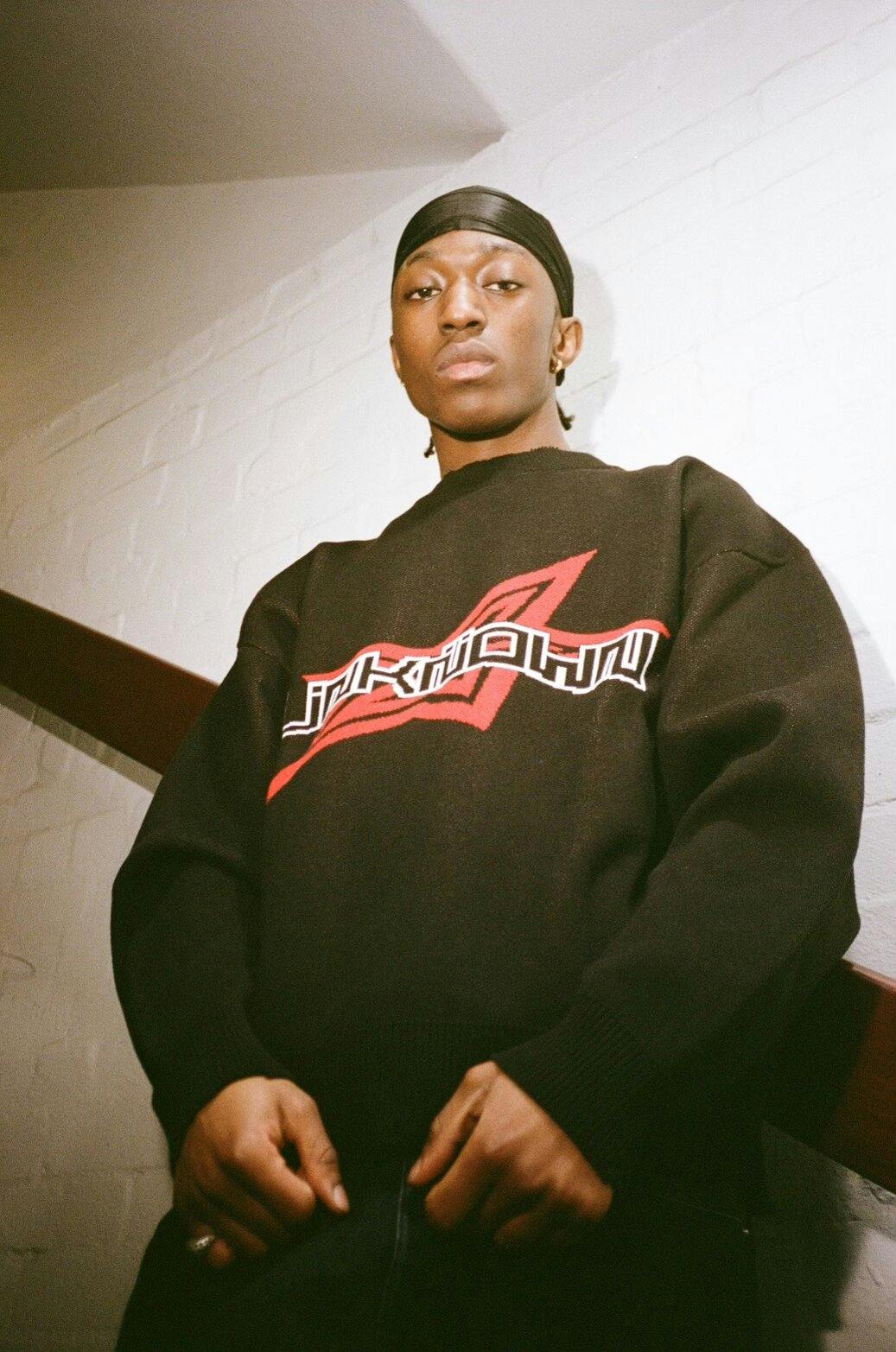 Artist Spotlight Interview ‣ Elijah August
Who is Elijah August?
UK artist featured in Dotwavnotwave's latest cypher

If you watched Balamii's latest video hosted by Dotwavnotwave, you might have seen familiar faces of midwxst, 5EB, or Lzee. But let me introduce you to the UK-based artist that hopped in on the cypher; Elijah August. At 20-years-old, August has been making music over the years, expanding his outstanding sound with his influences in the music scene. He has worked alongside producers such as, COLDSUMMER, Kevin Katana, Yokarza, and more. It's exciting to see what August has in store on this new wave of music that bridges the Hip-Hop and alternative sound between the US and the UK.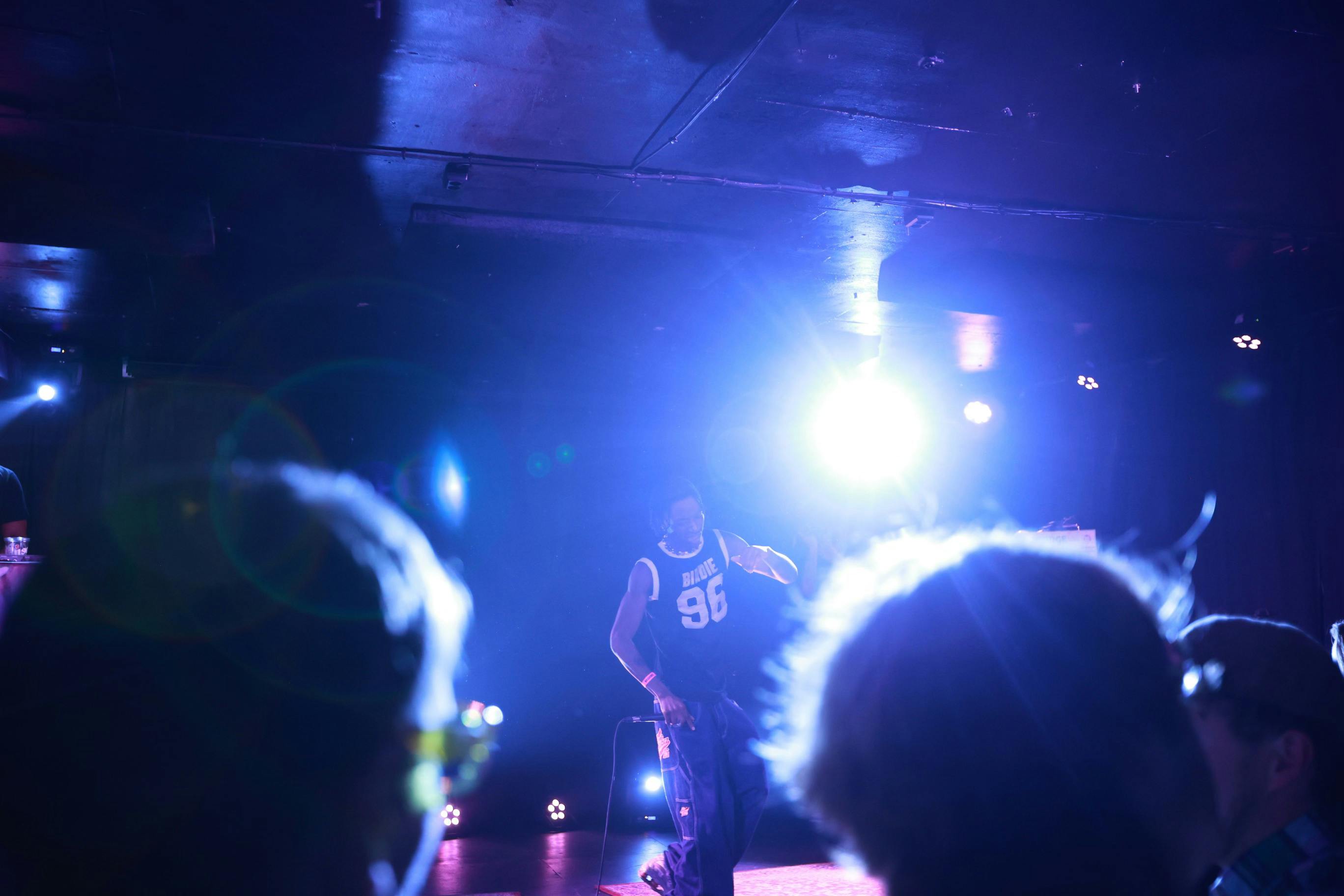 So what's your name and where are you from?
Marissa Duldulao for Half Moon
Elijah August. I'm from Nottingham, England.
Elijah August
Seeing that you just did a Dotwavnotwave cypher, how was that experience rapping alongside midwxst, 5EB, and Lzee?
It was fine like they're all my boys. I'm around 5EB a lot. Midwxst too. Whenever he's in the UK or I'm over here we always link up. So yeah, it was pretty comfortable just freestyling with my boys.
Were you a fan of victory lap cyphers before?
Sort of. I haven't been tapped in too much, but I was stoked filming it for sure. 
Which artists' cyphers have you watched before?
I saw Dave and Central Cee. I think my boys 5EB did one with Lzee before too.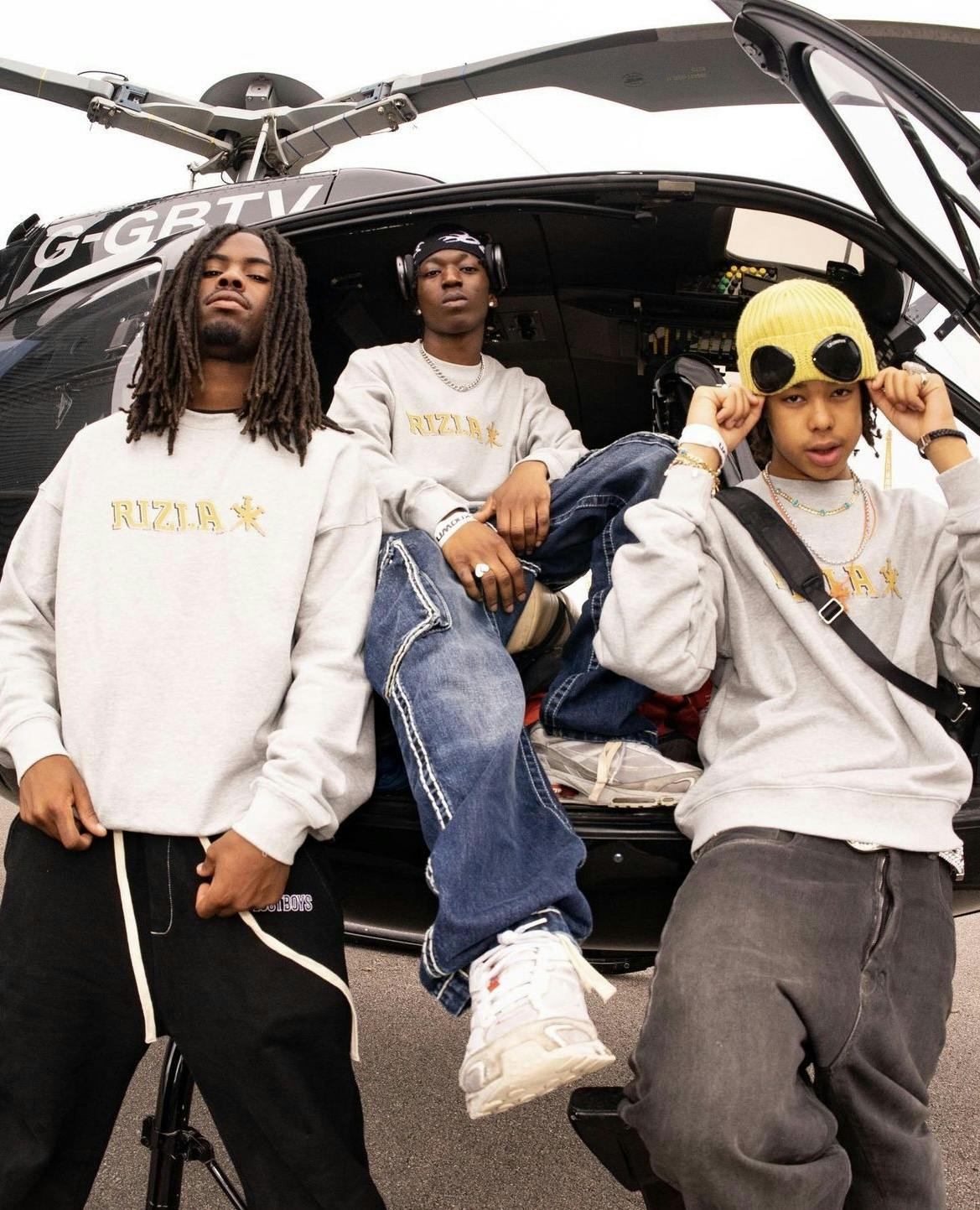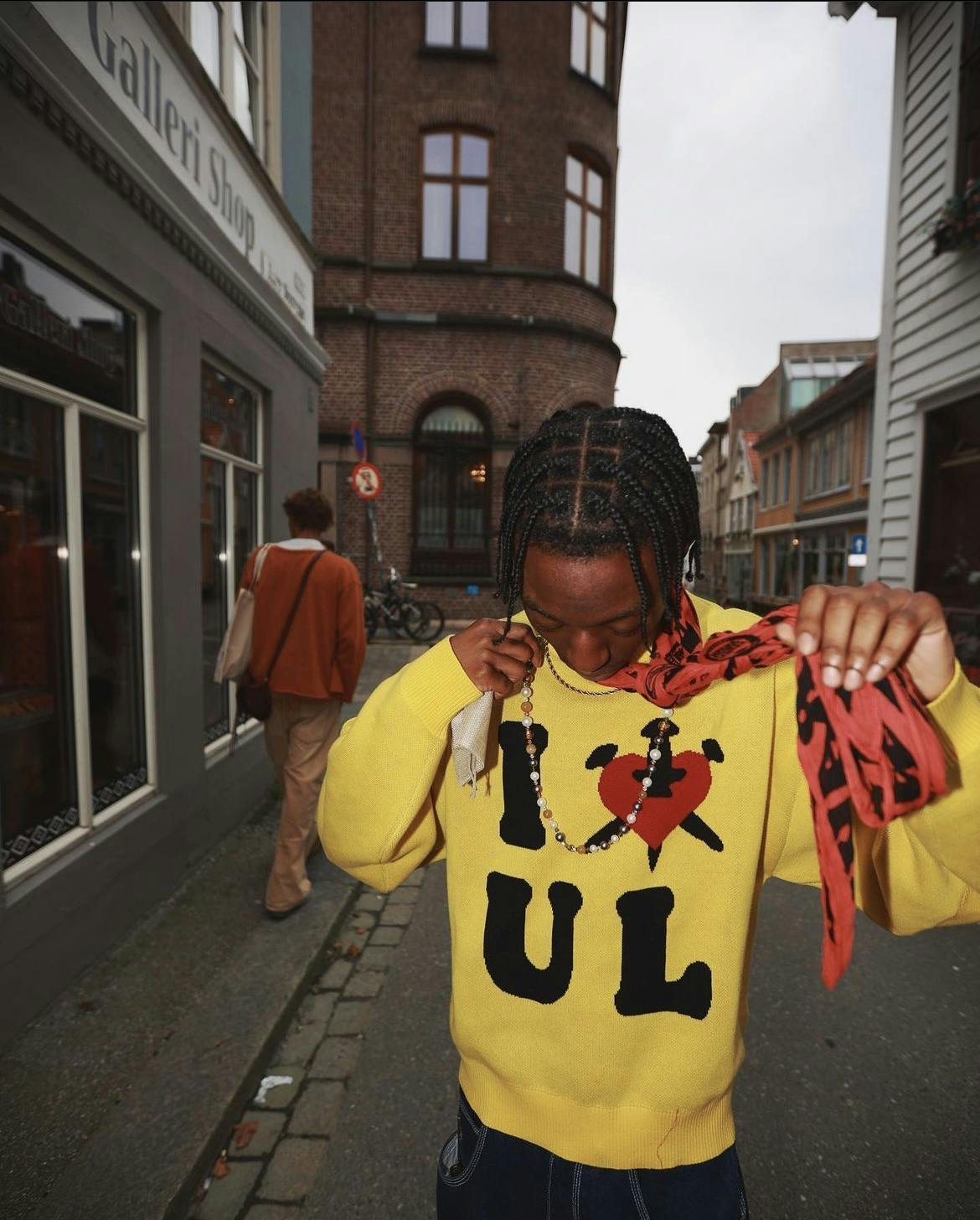 Which artists would you like to collab with in the future? 
I really want a John Legend feature. Jordan Ward too, or Planet Giza, who are probably more reachable. 
I love Planet Giza. How would you describe the culture of underground rap music in the UK? And how different would you say it is from the US rap scene?
I feel like the UK underground right now is very heavily influenced by grime or drill, but also like pluggnb as well. Whereas like the US is mostly rage, pluggnb, or hyperpop. So, I feel like there's definitely a contrast, but they clash a lot.
Yeah for sure. Are there any artists or producers that you look up to when crafting your sound?
My boy, Jnrys Fnst we work a lot together. He's like my favorite producer and he's one of the best from the UK. And for artists; Frank Ocean, Tyler, Smino, Ravyn Lenae. 
What kind of music did you listen to growing up? Who were your favorites to listen to?
Growing up, it was a mix. My parents played R&B and rap. My dad was heavily into like Timbaland, Pharrell, the Five boys as well. Diddy and Mase too. My mom was more into reggae, R&B, and jungle music. So it's like a big fusion to take in. But right now, or just like in general growing up, I'll listen to a lot of R&B and rap. But recently I've been into jazz and funk. 
Okay, and what can we see from you next with your music?
By the end of this year I should have an EP out. It's going to be a part of a trilogy. And they should all be out by the end of next year.